Sports Directory is a brand for distributing sports equipment to schools and sports clubs in the UK. The main task was to refresh the whole Brand Visual Identity, including all socials and marketing collaterals that resonate with a target audience.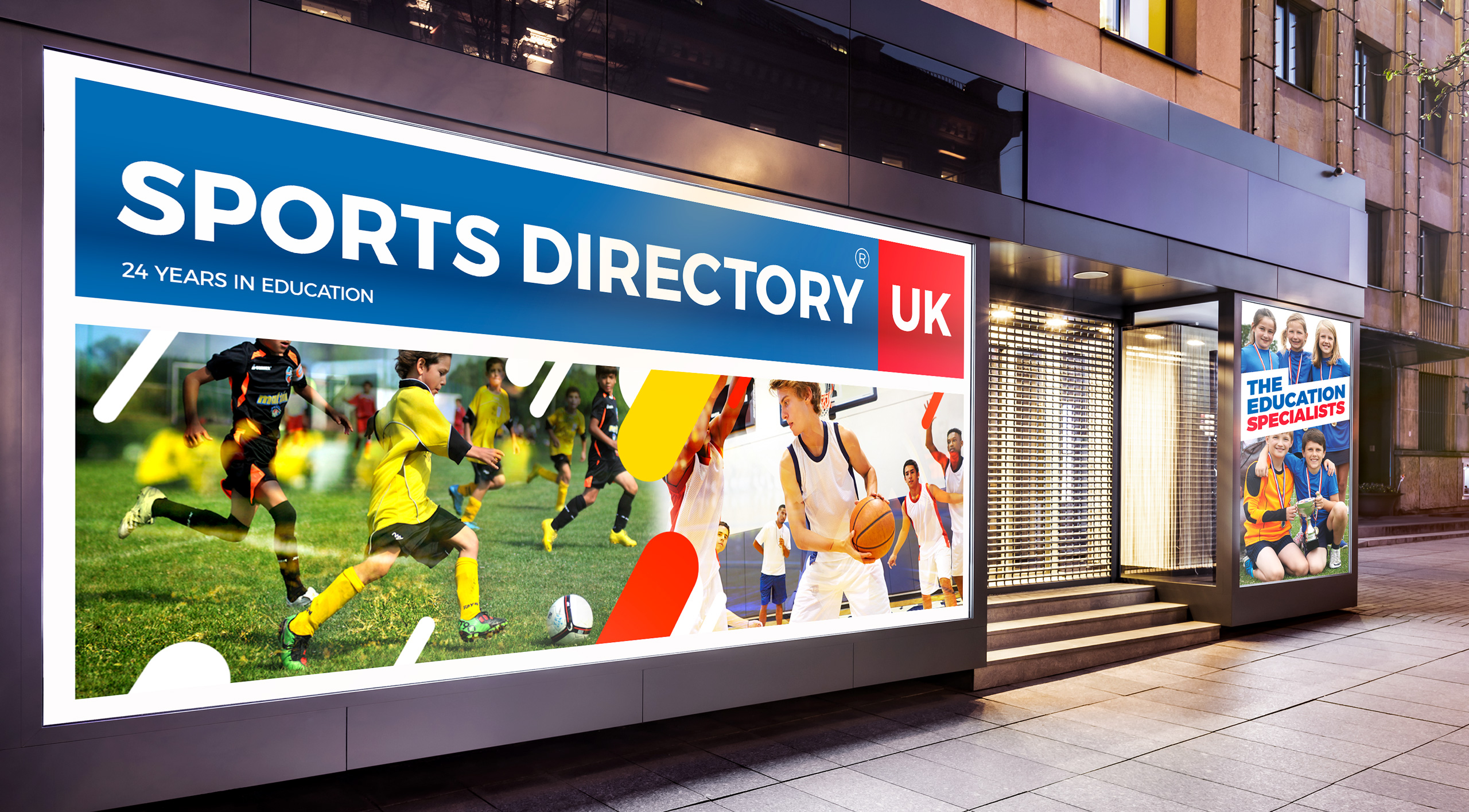 The major task was to create a new design for a 400 pages catalogue, which contains a big range of products, including all sports directories, showing their price points and specifications.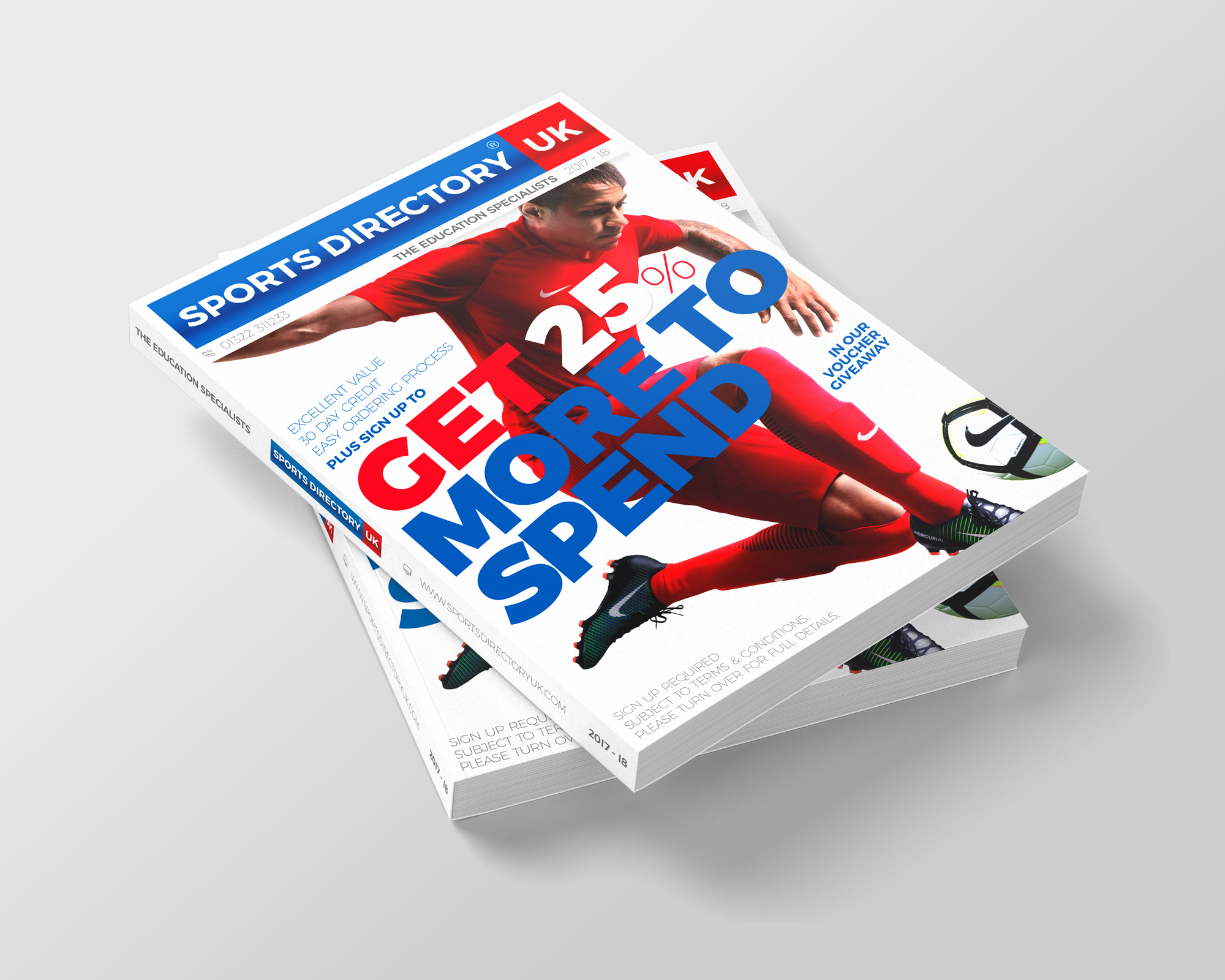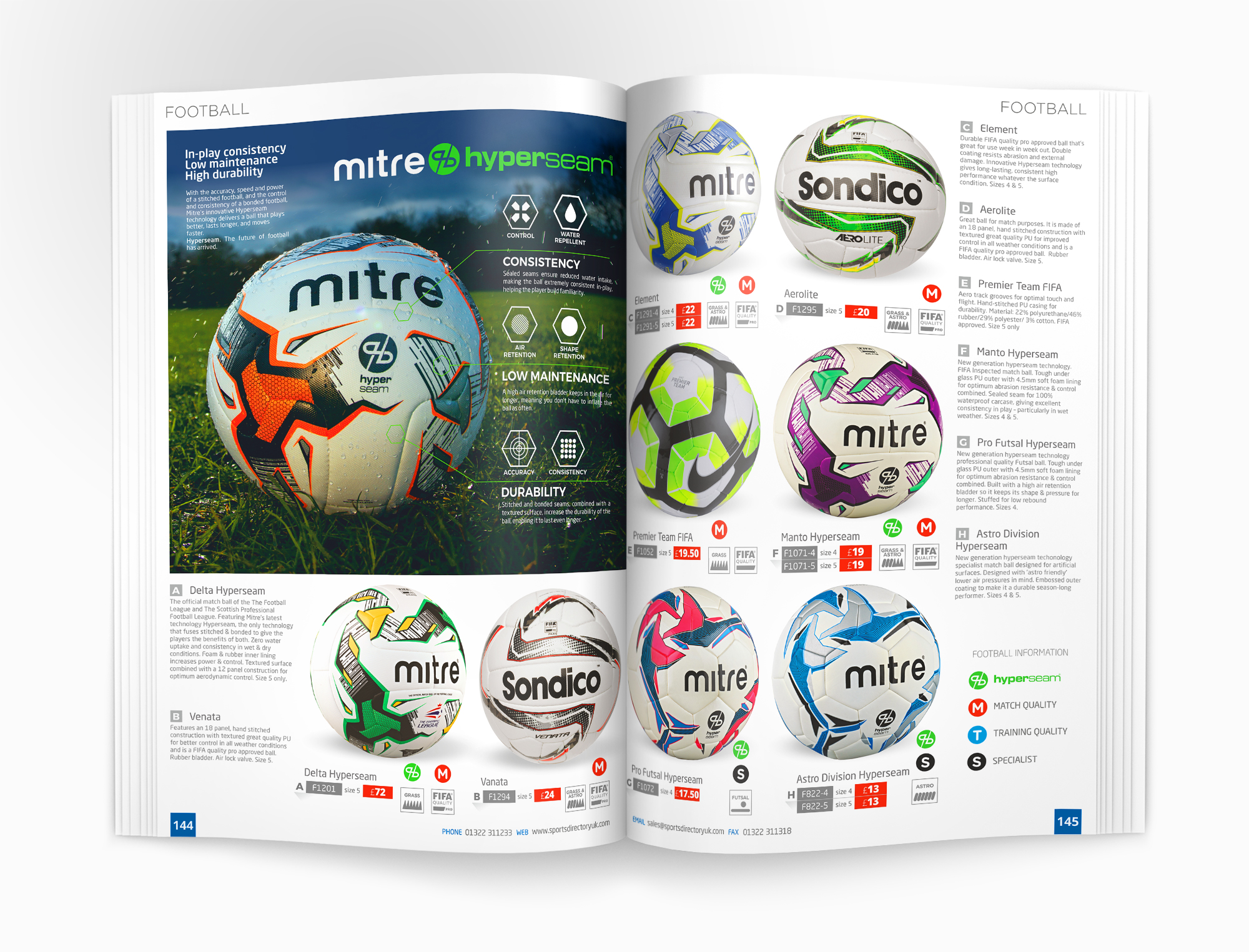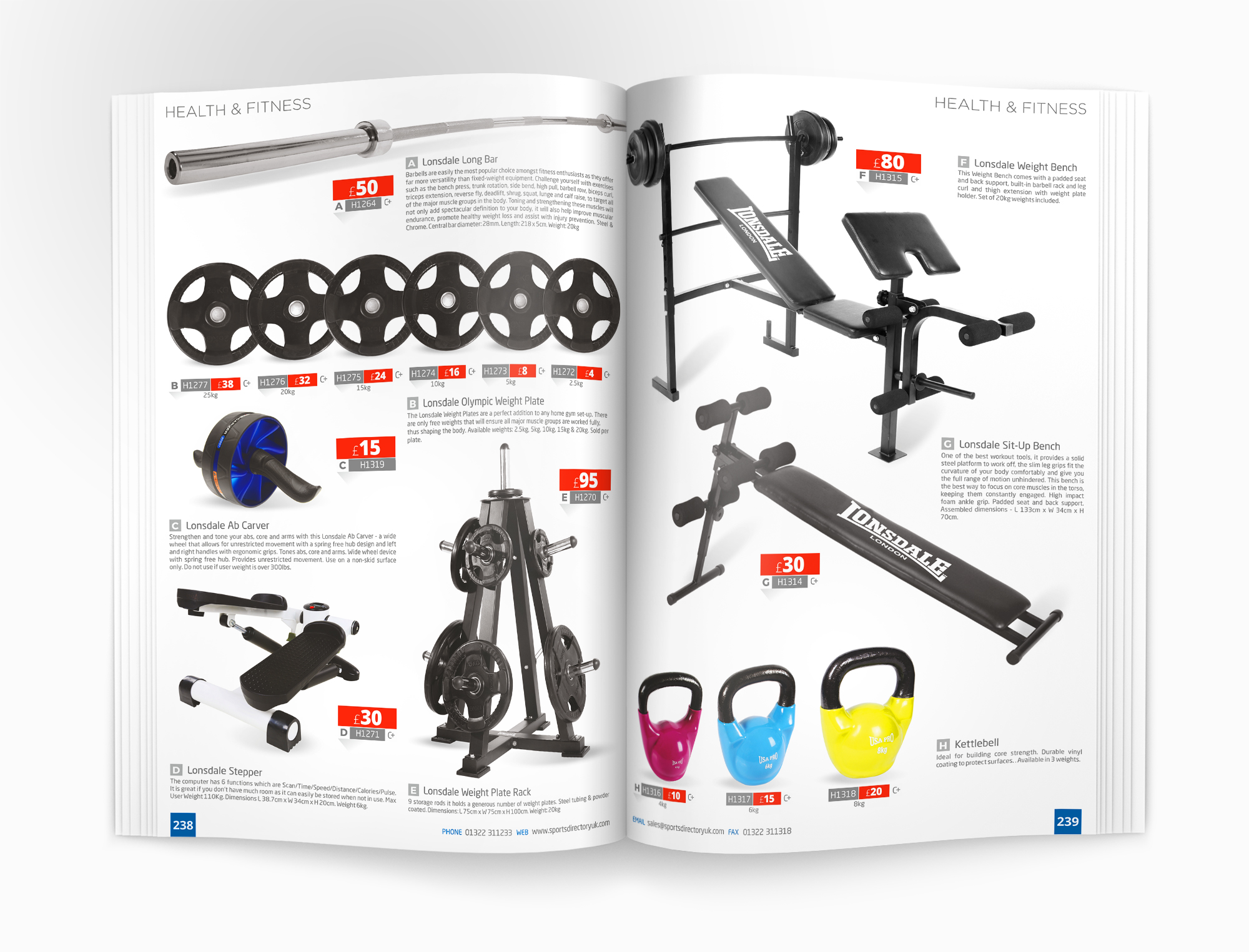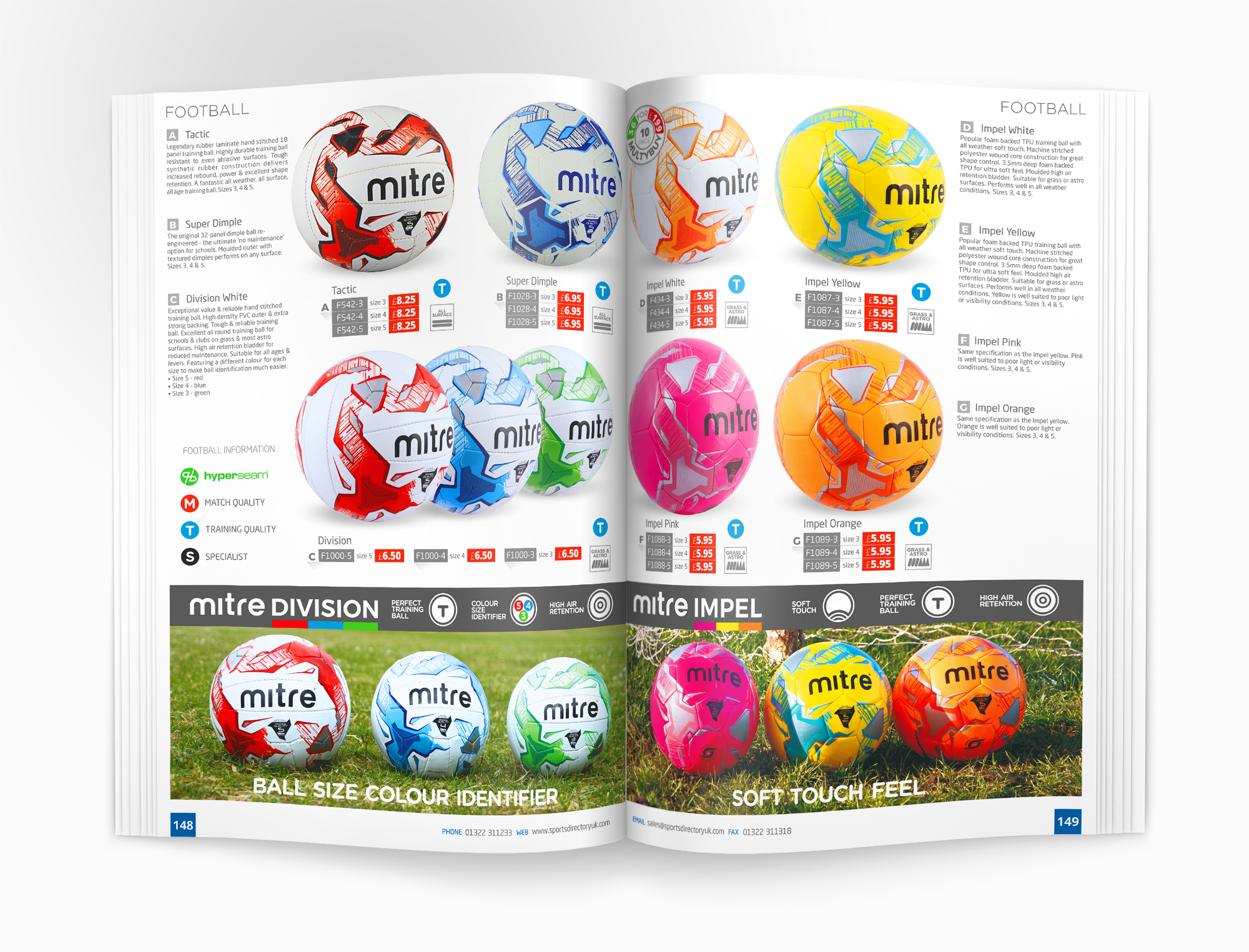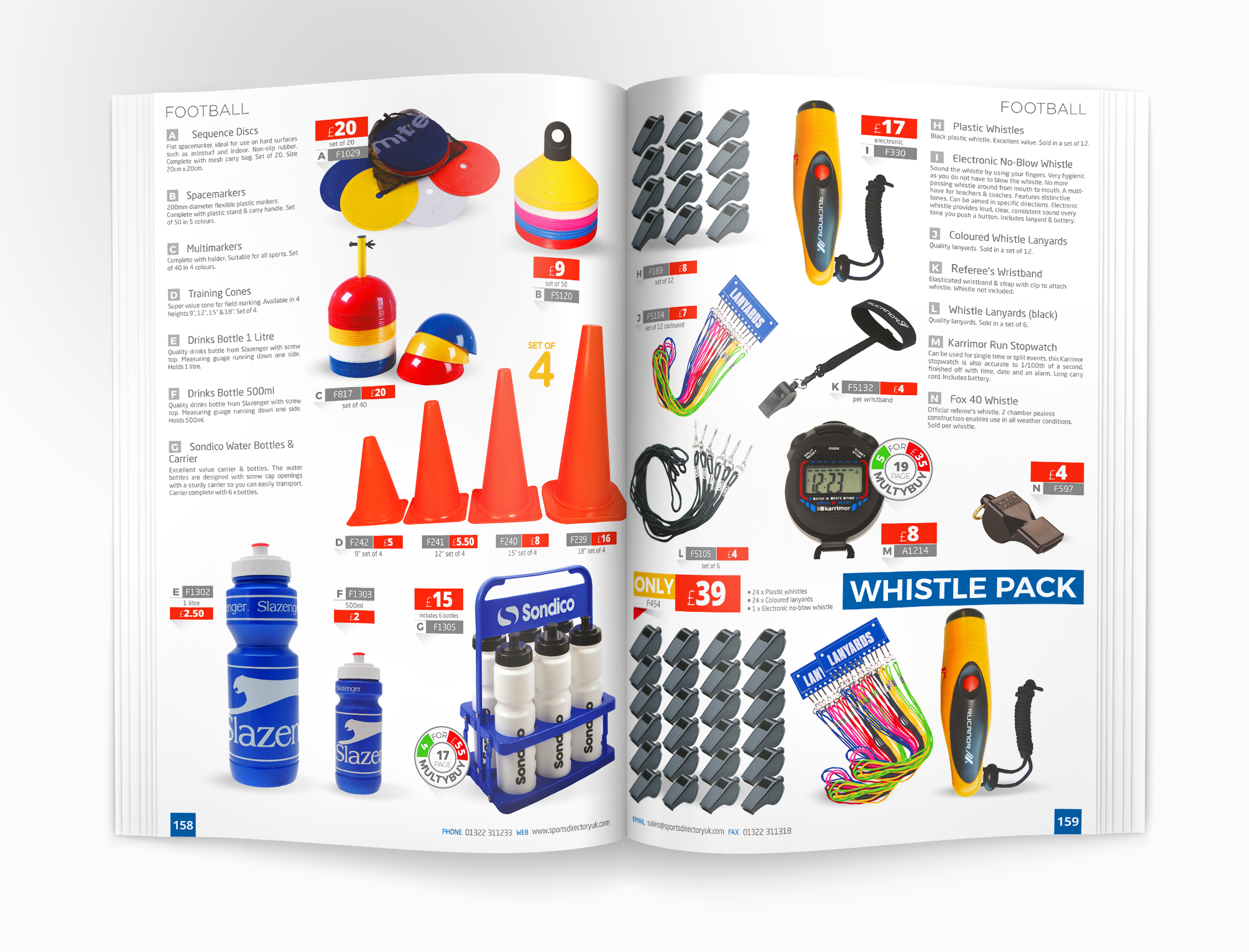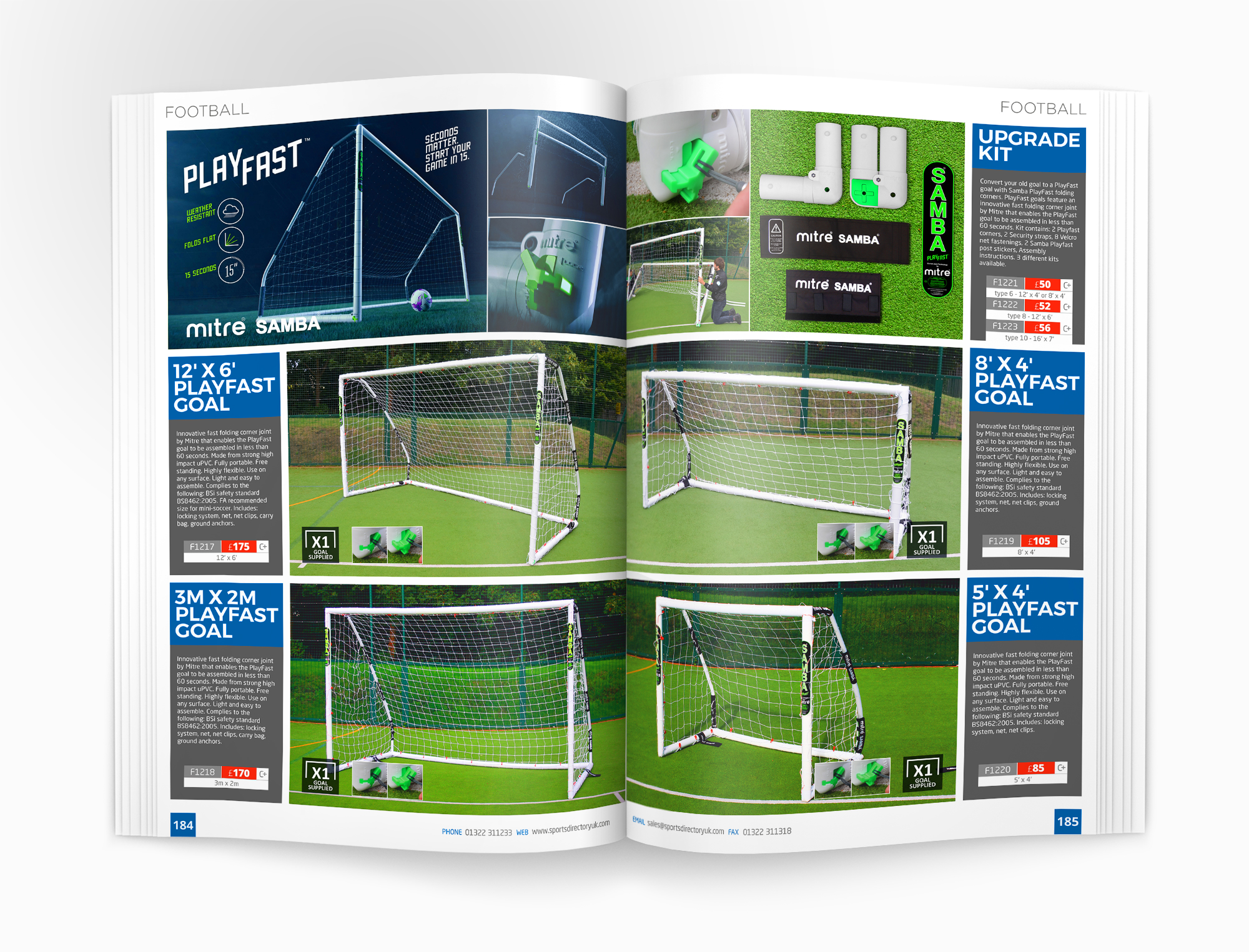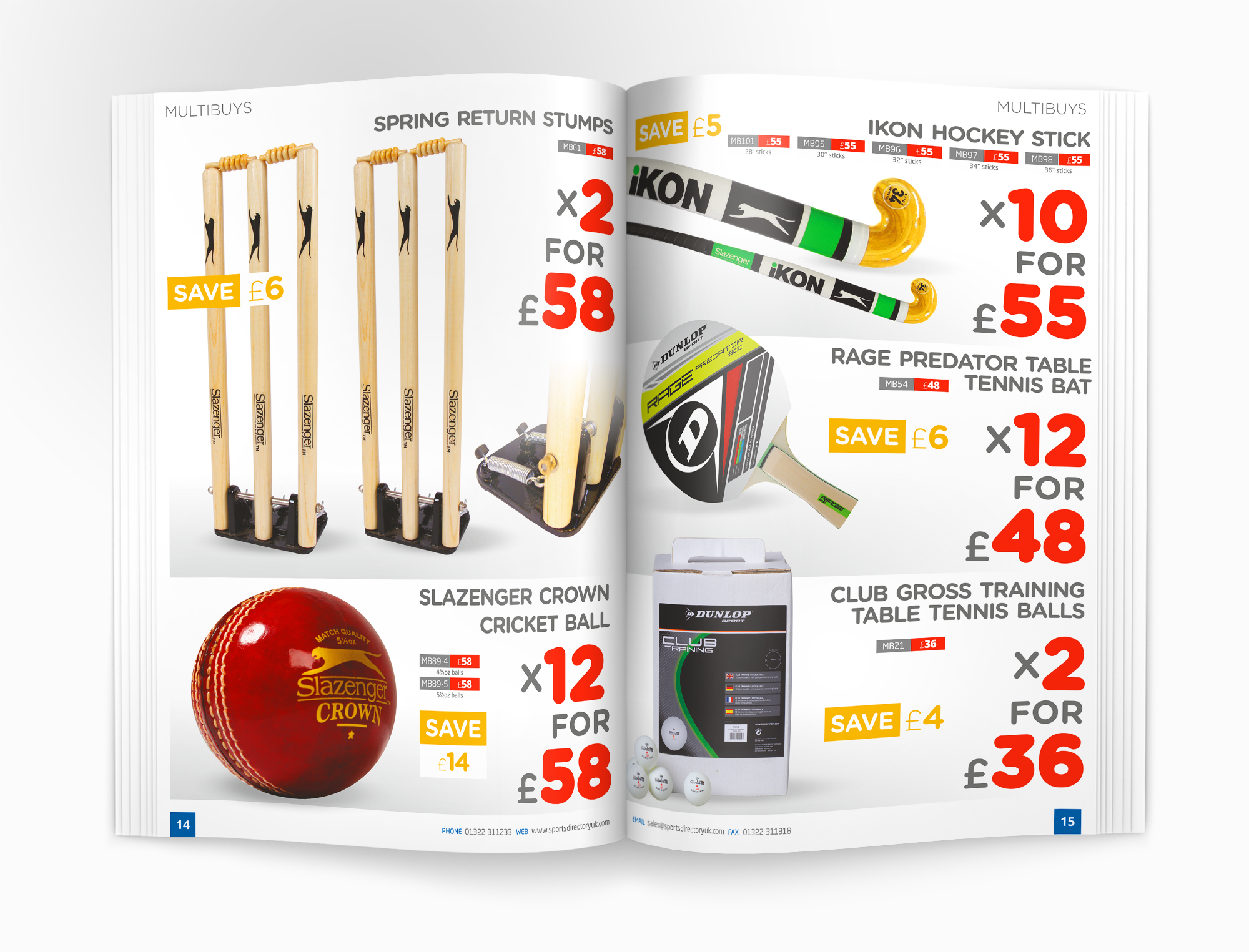 The symbols tell more over the words. They help identify products specifications.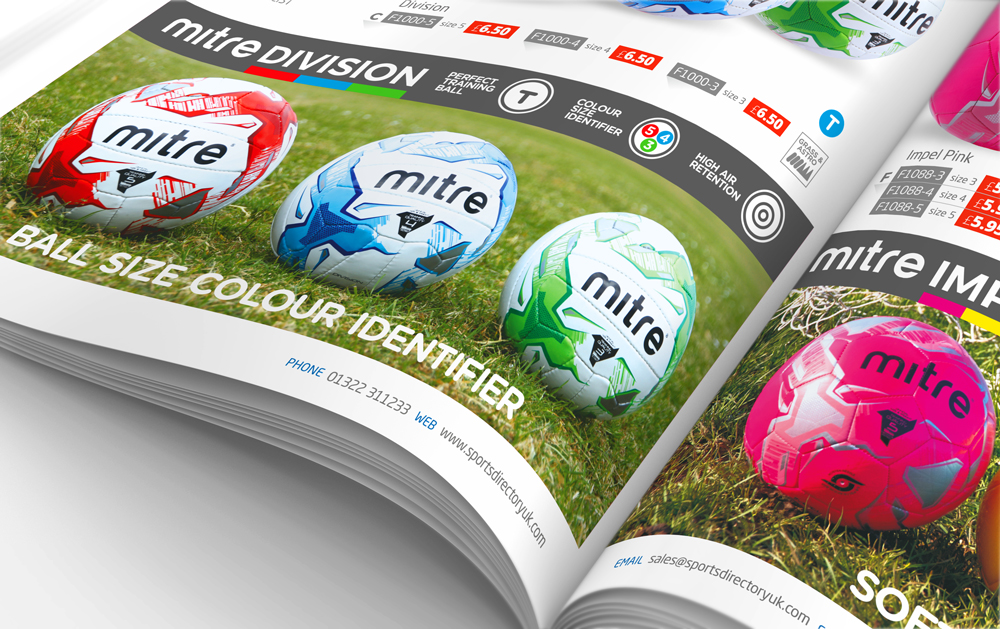 Bright colours and easy reading fonts it all that we need to keep the style clean.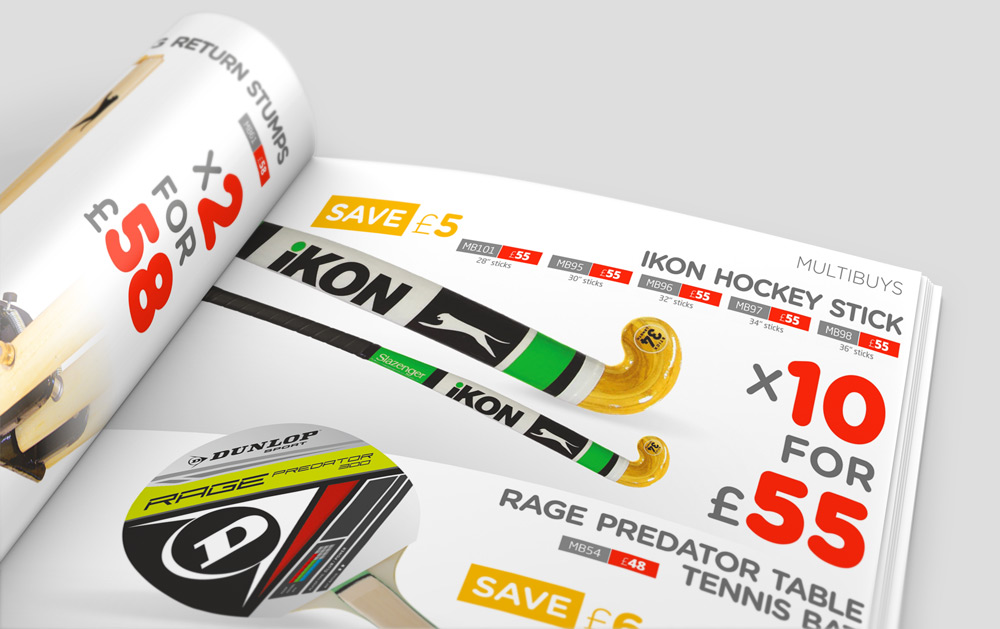 There was supplied a huge amount of artworks for the exhibition. Location: ExCeL London, Royal Victoria Dock.