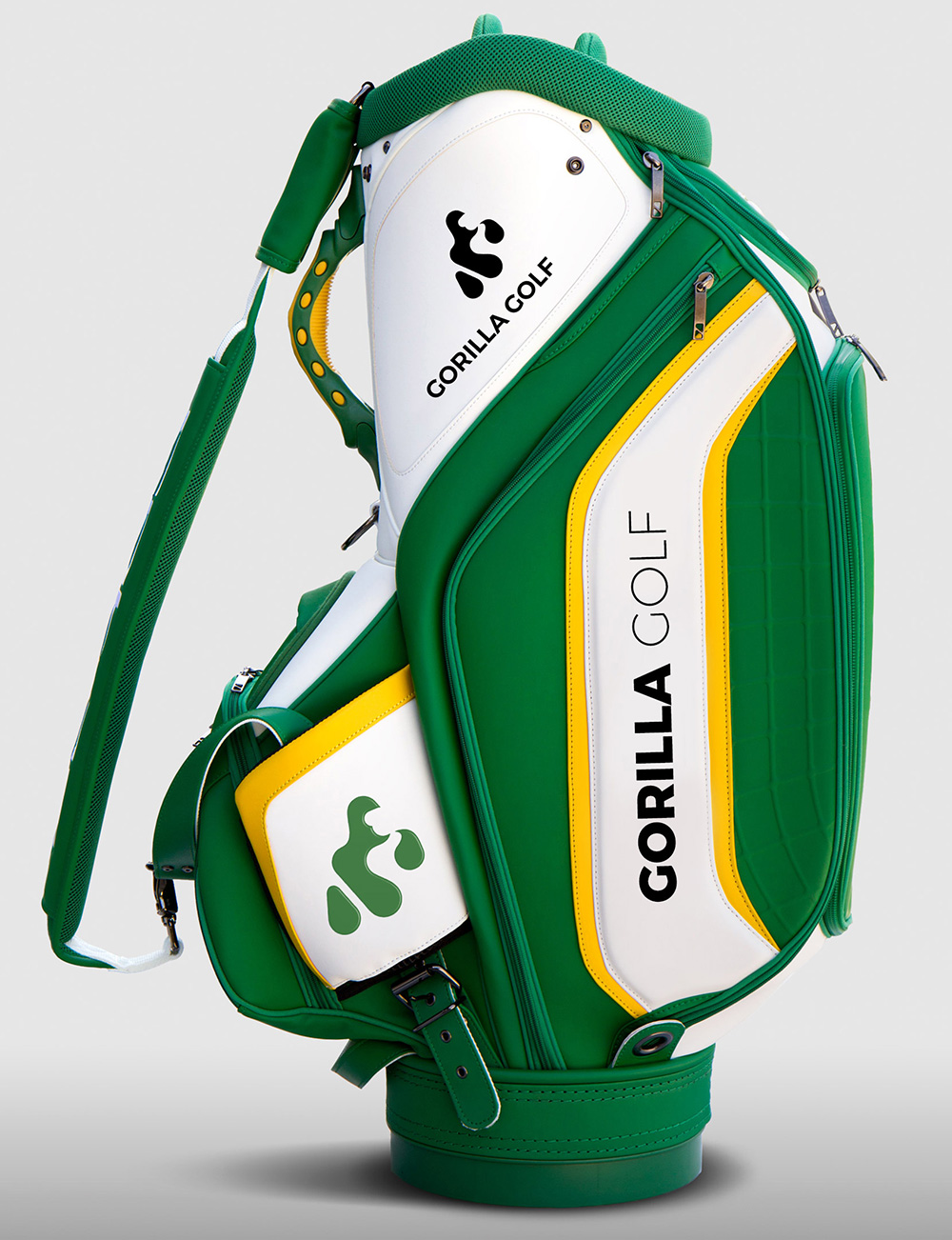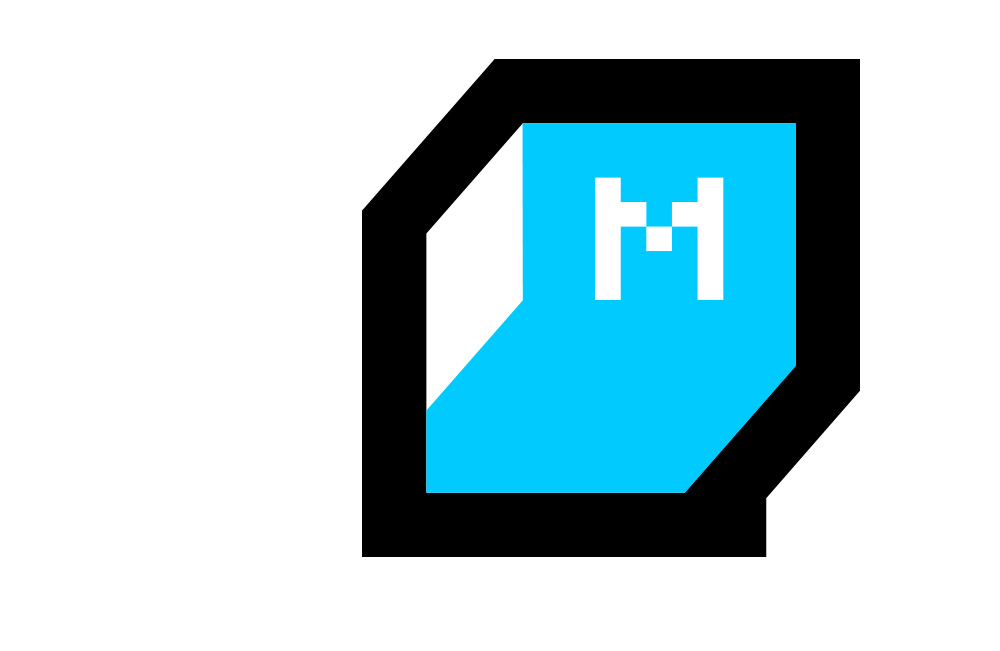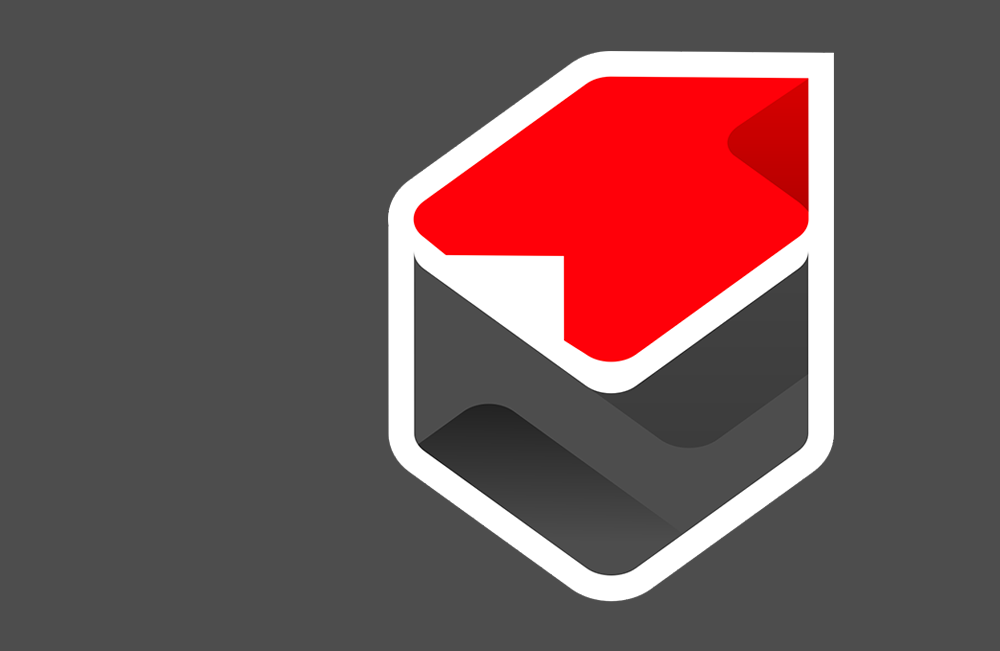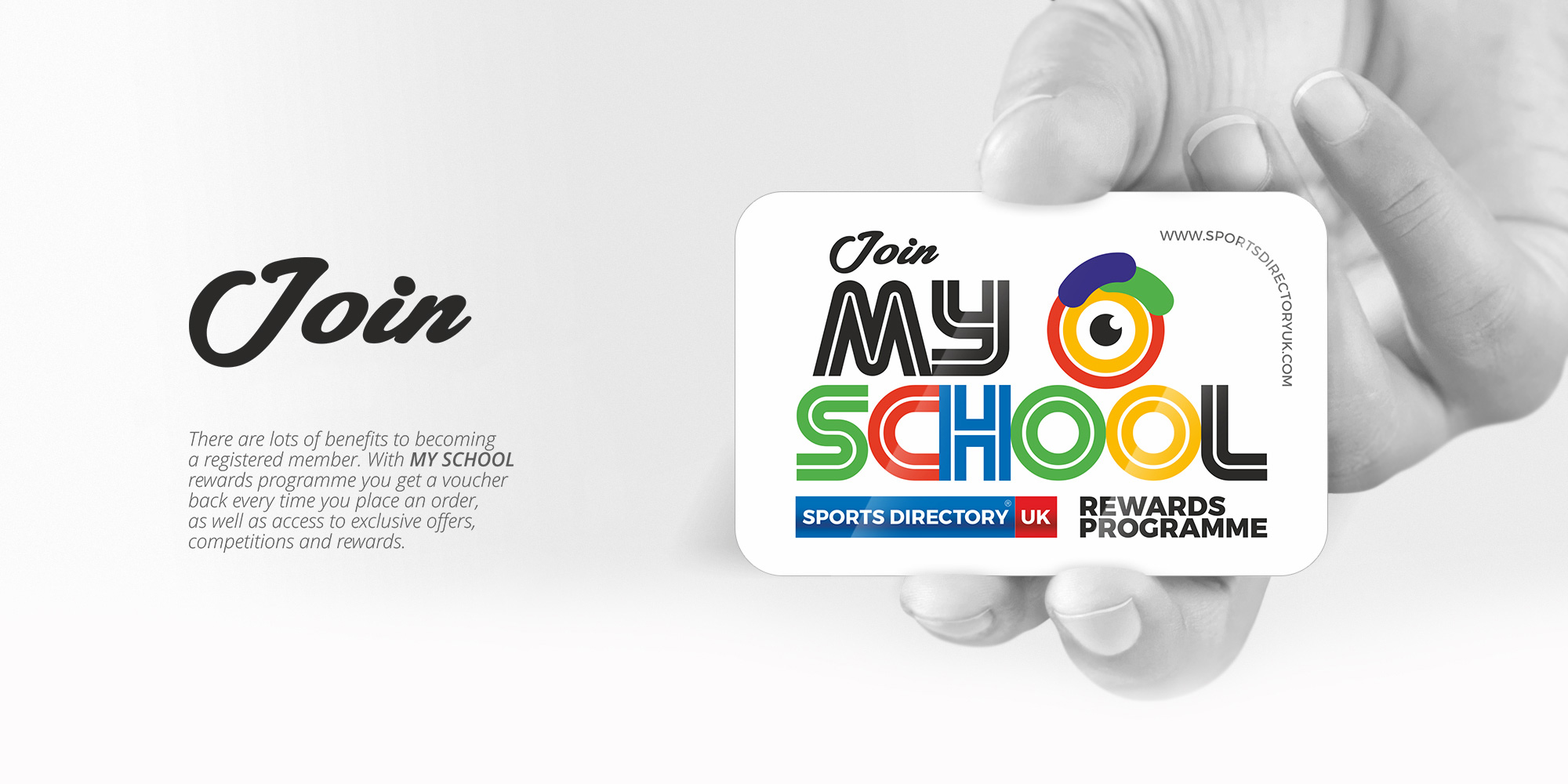 Your brand is the cornerstone of your company. My responsibility is to find the unique and relevant truth about you, envelop myself in your story, and find the best way to honestly relate it to your audience. From the creation of the identity to the development of the brand system, my aim is to create a truly holistic brand experience. Once I've created your logo, all facets of your brand grow organically, eminating seamlessly and consistently through all pieces of collateral and touch-points.
Informed by extensive research, I define the story of who you are and what you do. Here, ideas are actualized through imagery. Whether it be the art direction of a website or your business Visual Identity. No matter what task, I ensure that all extensions are executed with careful consideration to your vision and narrative.
Consultation, thoughtful feedback, and redirection for existing brands. Maybe you have a stellar brand in place, but your brand extensions are without clear direction. I can help provide guidance and counsel to ensure that all brand touch-points are faithfully executed across all mediums.