Behind it's an old Lithuanian pagan folk fairy-tale 'Egle, the legendary Queen of Serpents'. The roots are calling.
Lyrics & photo credit by Henrika
Deepest mystery of beautiful flower comes from one small bud with gorgeous power. Green, gold is awesome, cause this is the lily blossom.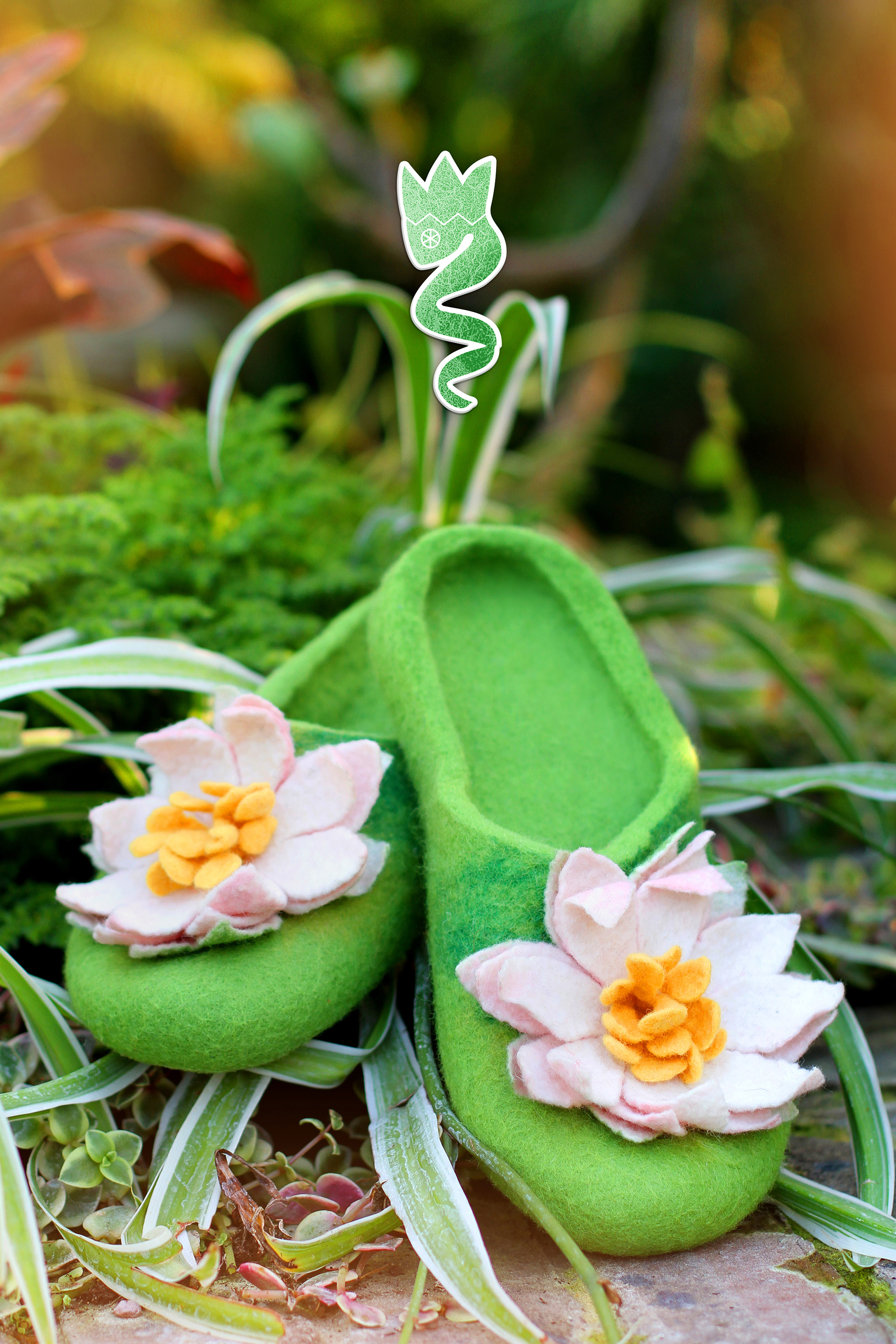 Slowly slowly, in the golden autumn lap, brown acorns are spinning around.  We are the guys who make the wind rise.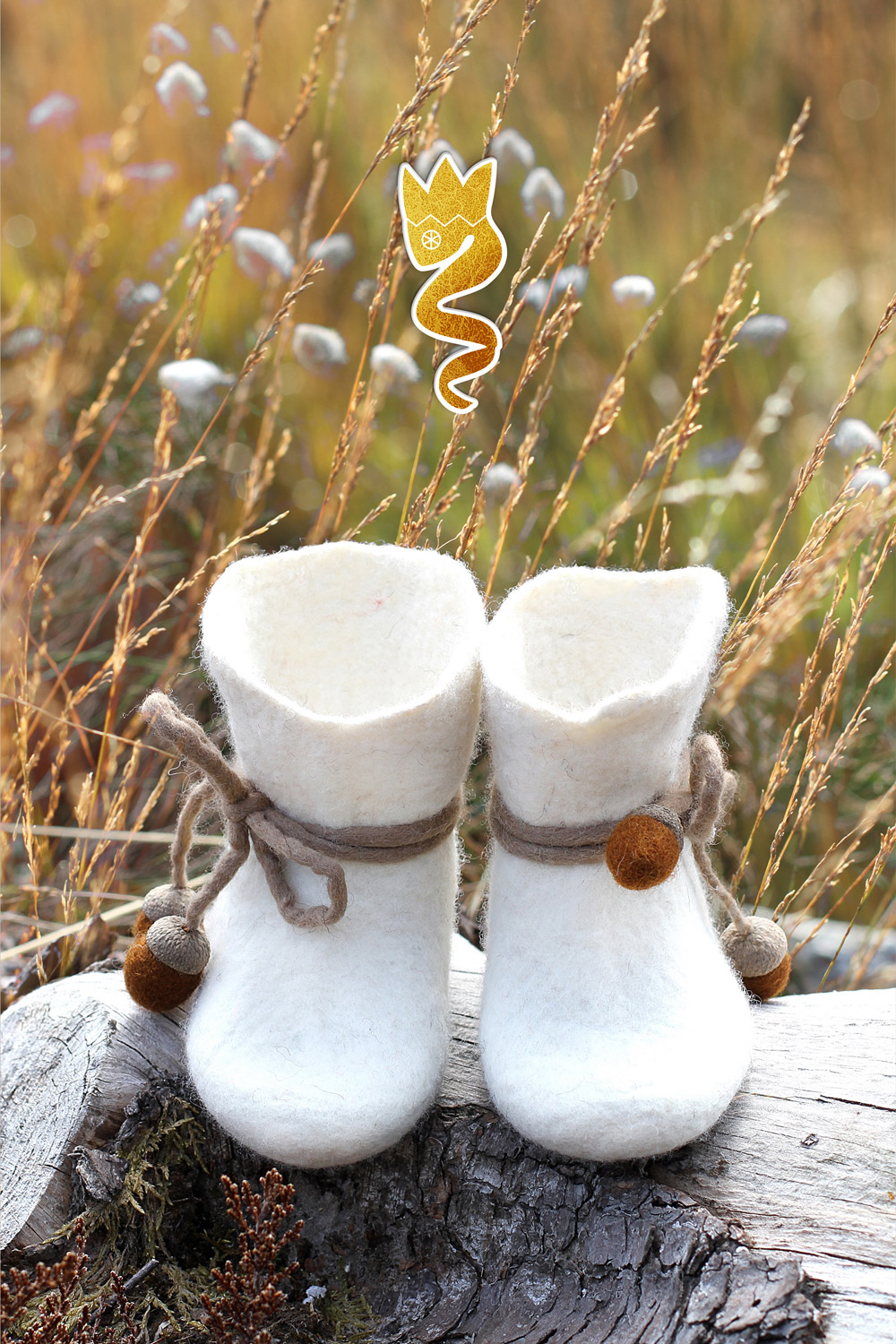 More to love when your hands are free, baby put your pom poms down for me, one two three and these orange pom poms soon yours will be.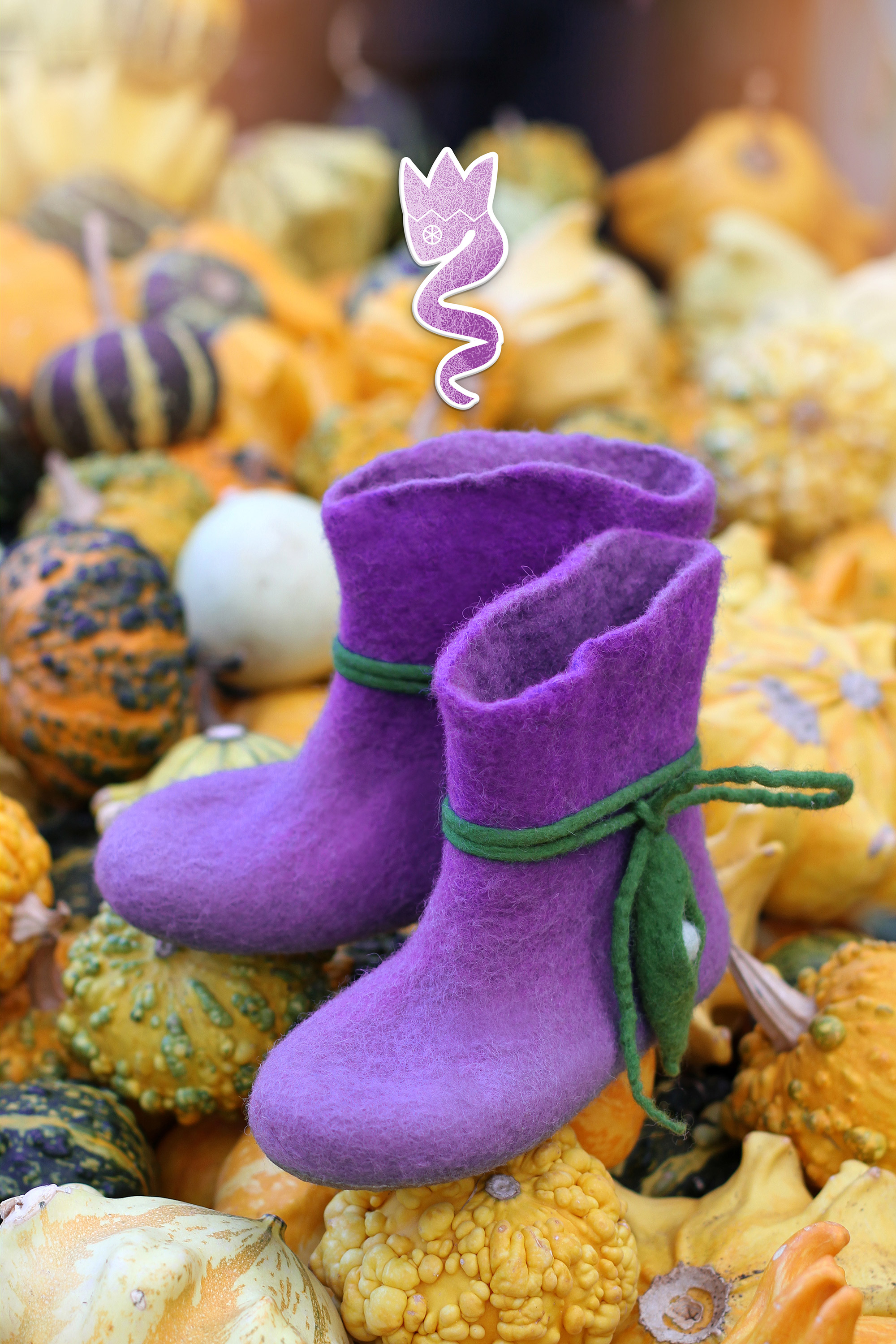 Yellow serpents are crawling slowly down the mountainside, touched gently only by the wind.